The highlight of the 24th Annual Paws for a Cause event is the Canine Fashion Show where adoptable dogs are matched with a stunning model and strut their stuff for all to see (and hopefully find their forever home!).



Located in Allentown, PA, Juskel Clothing Co., short for "Just Kids Enjoying Life" is all about giving you "a simple style for a sophisticated life." Juskel is clothing the male models of the fashion show.

Located in Bethlehem, PA, LOOK MODELS AND ACTORS AGENCY has matched talented actors, ​models and pets to thousands of requests from advertising agencies, photographers, filmmakers, TV shows, magazines and promoters of live events. 
Located in Easton, PA, Loose Threads Boutique is a women's designer & vintage boutique for the wild at heart and renegade spirit. Loose Threads is clothing the female models of the show.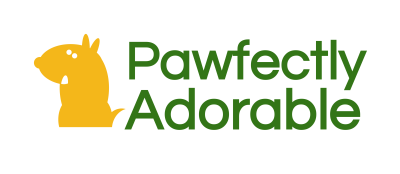 Doggie Photo Booth Provided by: